I would like to think that the passion I have for photography comes across in every picture I take
A captured moment in time is important for our history and sometimes we can only do it once
I cover all types of events, a family special occasion to large corporate events, all types of sports and the Arts and portraiture.
Detail in images is extremely important, as important as the image itself
Study Nature, Love Nature
Just images on a beach but tell a story of a lovely time that you spent there.
Sand between your toes a simple pleasure that we all can enjoy
That sense of chill as the water covers your feet tells you you are alive and well and enjoying life to the full.
If you're looking for an event which I have covered please click on the three bars at the top of the page.
Example of some of the images and events I've covered.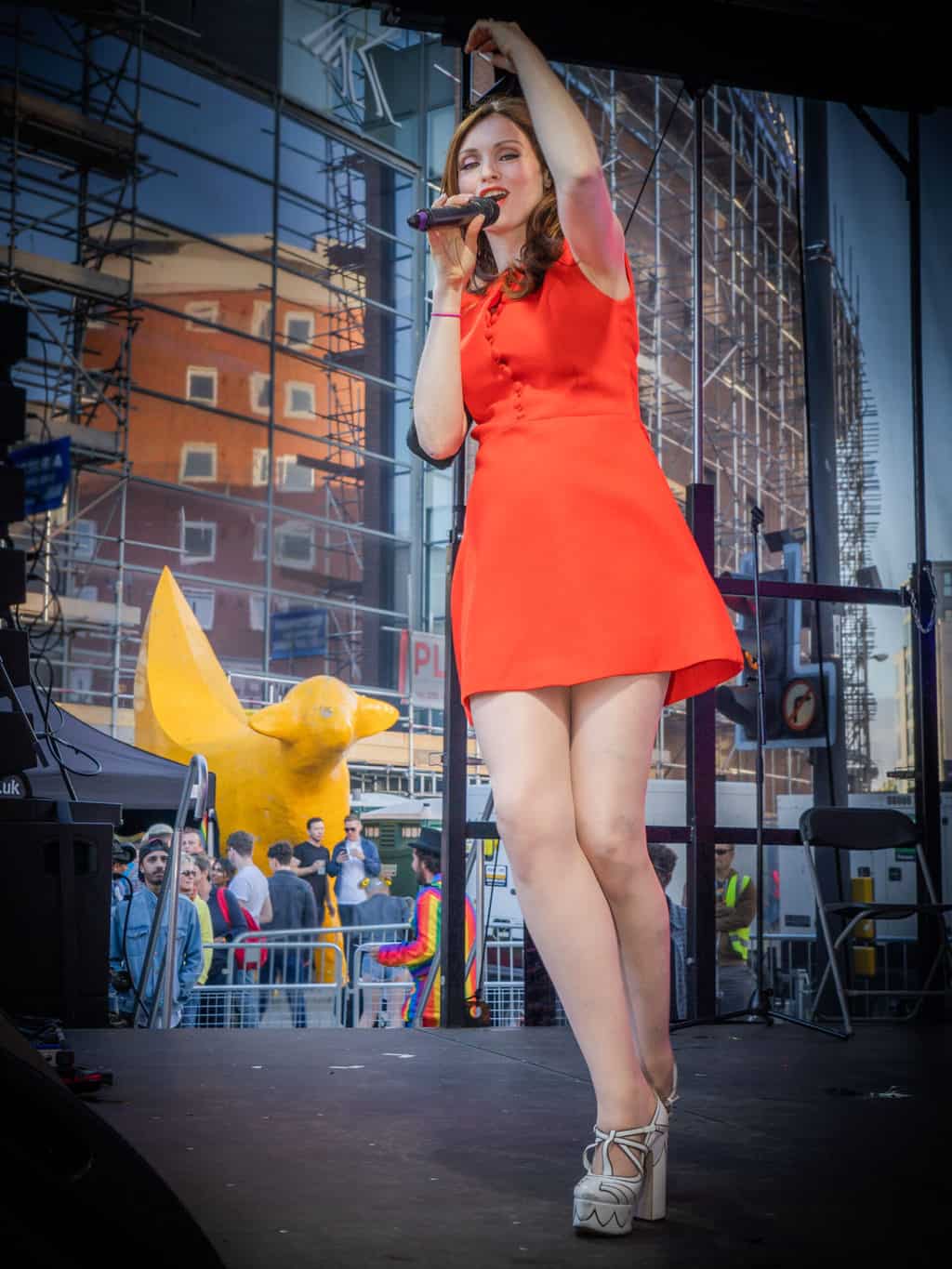 One of the many artists I have had the pleasure to photograph,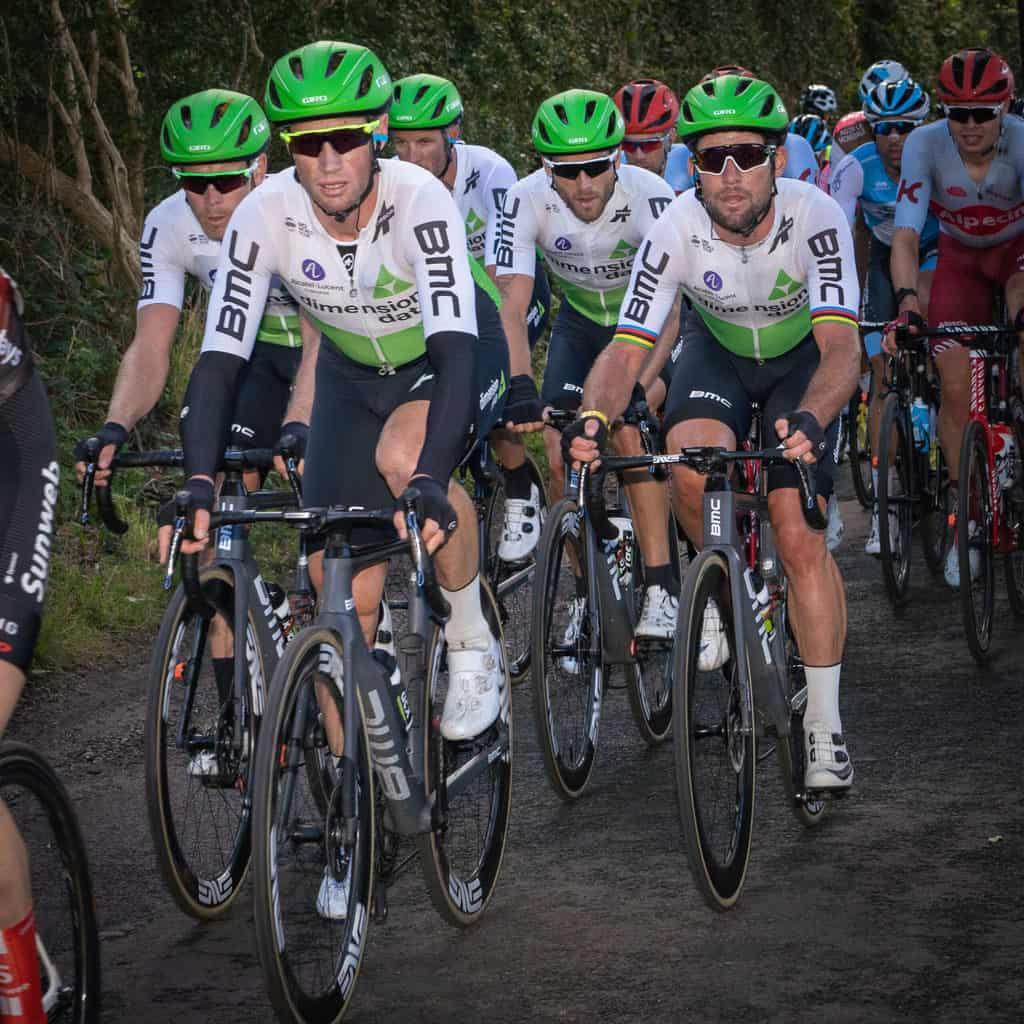 Sports photography one of my favourite types of events to cover, you only get one chance to get that picture right and that's why I particularly love it.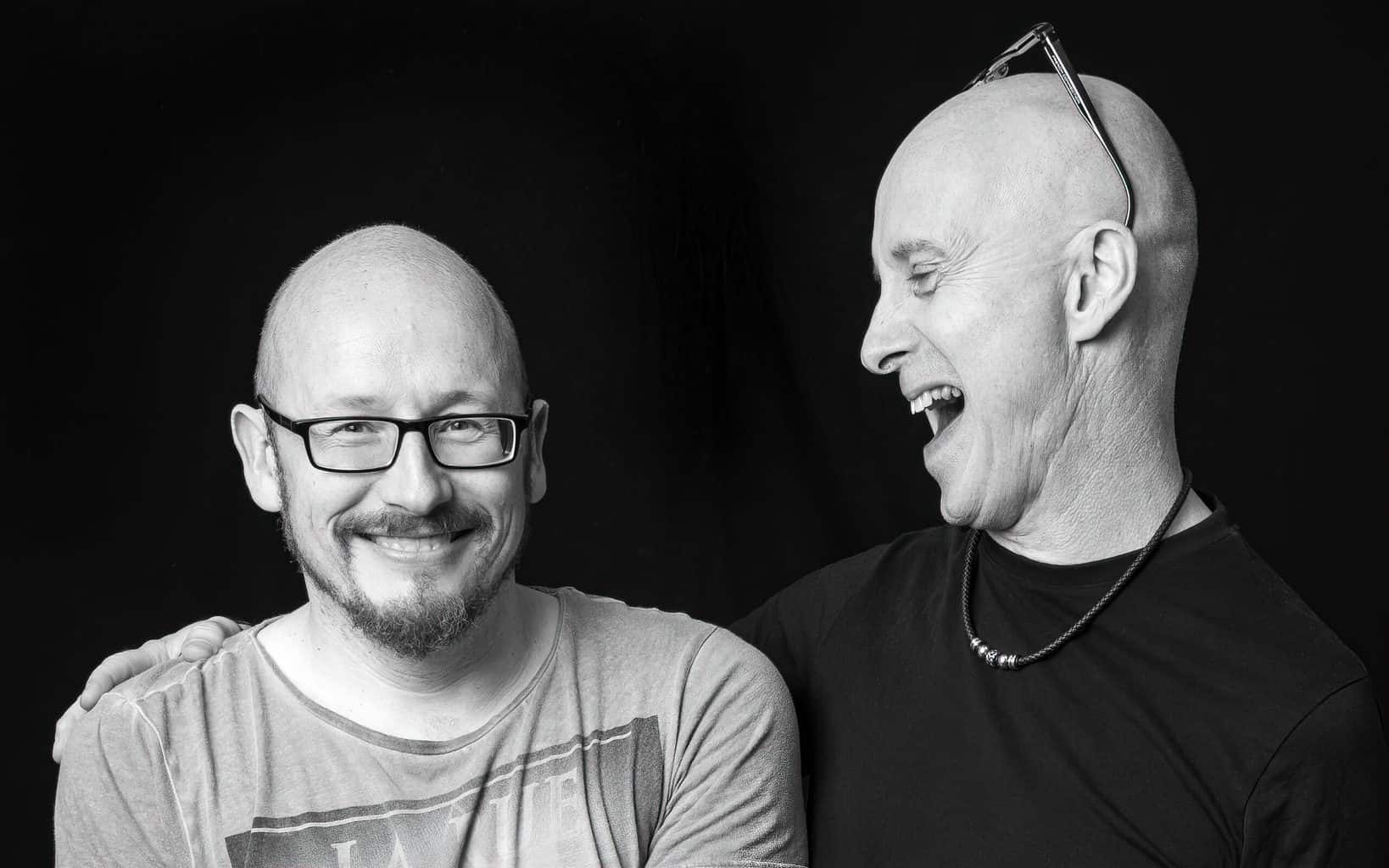 You know when you've got the picture right when the viewer smiles, my simple philosophy in  portraiture